2022 Virtual Annual Membership Meeting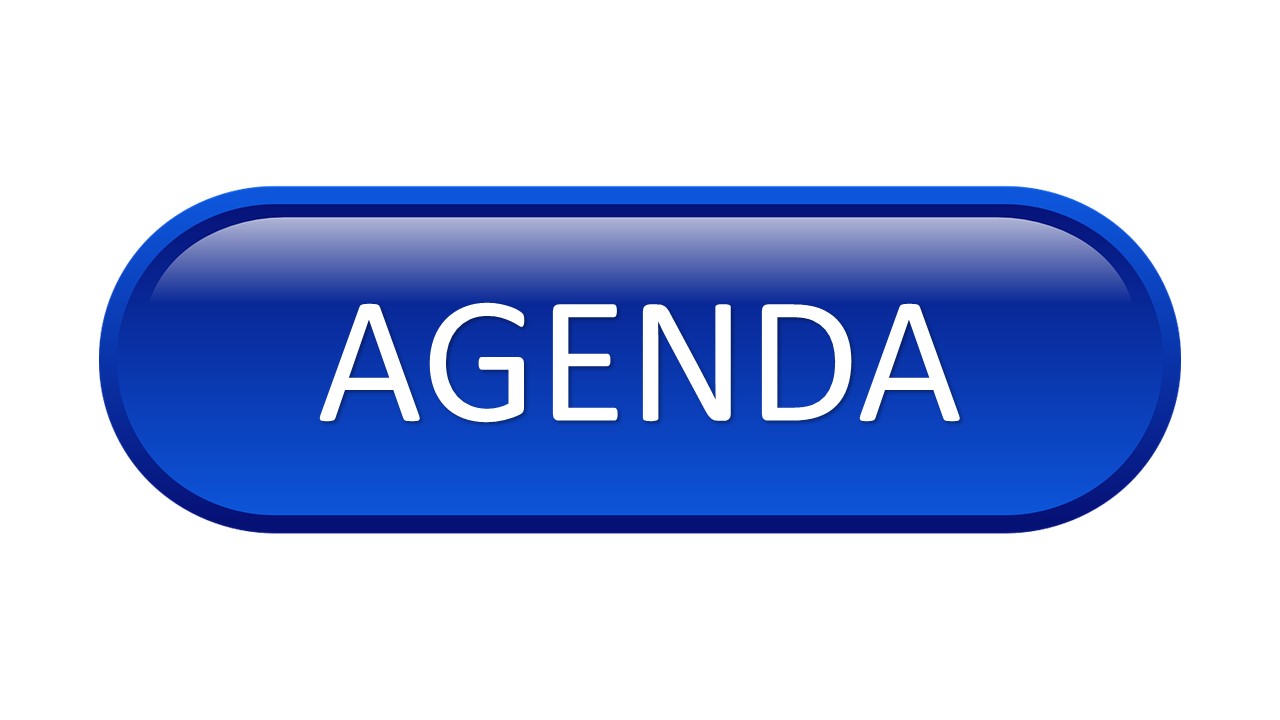 The 2022 MUSIC Annual Membership Meeting is scheduled for January 27, 2022, from 10:00 a.m. to 12:00 p.m.
The Annual Membership Meeting has been changed from an in-person event to a shortened virtual event due to the spike in COVID cases. The MUSIC Board and team believe it is not prudent to host a large in-person conference at this time.
MUSIC will host a shortened online version of the meeting on Thursday, January 27, 2022, from 10:00 a.m. – 12:00 p.m. We will provide the State of MUSIC, the General Membership meeting, and a Cyber session during this online event. We hope all MUSIC members will attend and share support for the program.
MUSIC invites all members to join the virtual meeting. Registration is NOT required. Please look for an email with the Subject Line 2022 Virtual MUSIC Annual Membership Meeting for instructions on how to join the meeting.  This email contains the 2022 MUSIC Annual Meeting Packet.
MUSIC looks forward to meeting with you tomorrow. Please do not hesitate to contact a MUSIC Team Member if you have any questions.
All Our Thanks,
The MUSIC Team
For help troubleshooting the day of the event, please contact Amy Mehrmann-Dale at 314.800.2235 or Jackie Turnage-Ferber 314.800.2234.