June 30, 2021
Fireworks Displays on School Campus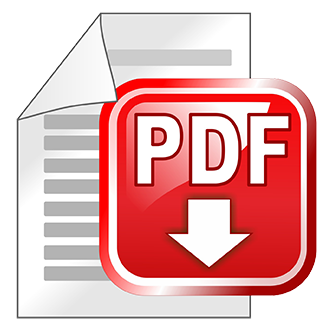 Written By:  Alan Schmitt
Area Vice President Loss Control
Can We Shoot off Fireworks? Can We Have a Fireworks Display on the School Campus?
Fireworks, by their very nature can be extremely dangerous. Therefore, before you jump into allowing the use of fireworks on your school campus you need to do your homework and develop a plan to ensure you meet all codes and regulations.
Fireworks displays are regulated by numerous organizations and agencies. These include:
National Fire Protection Association
The State of Missouri Fire Marshalls Office
Local Governments and Fire Departments
It is not necessary for you to fully understand all of the regulations, however, it is important that you realize that if you want to have a fireworks display, you have regulations and guidelines to follow.
MUSIC's recommendations for fireworks displays are as follows:
Develop a plan for the event. The plan should be the blueprint to ensure a safe outcome.
Contact your local municipality, county and fire department for their input.
Follow all requirements outlined by the State Fire Marshalls office.
Identify a safe location for the display to take place.
Contract with a reputable fireworks display company.

Obtain a "certificate of liability "insurance naming your school district as an additional insured.
A fireworks display can be a nice event if properly planned and managed. As with any other event, you should always keep the safety of your students, staff and visitors a top priority.
The fireworks display will need to be managed

by a Missouri licensed fireworks pyrotechnic.