June 30, 2021
Updating Vector Solutions for the Upcoming School Year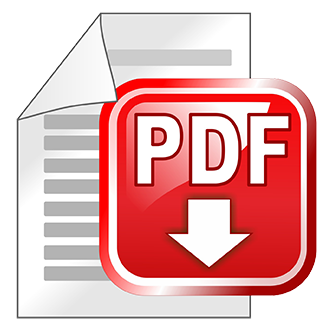 Written By:  Jackie Turnage-Ferber
Client Training and Technology Coordinator
In early spring, SafeSchools changed branding. With this change, the SafeSchools name was unified under the VectorSolutions brand. The SafeSchools product's functionality has not changed, so your school's unique LMS and the training will look familiar. In addition, your school's URL to log into the LMS has not changed. When users log into the LMS, they will see the new VectorSolutions logo.
---
Has your district or college changed who will oversee the LMS? If so, you will need to complete a new MUSIC LMS Administrator Contact form (clickable link). Please email this form to jackie_turnage-ferber@ajg.com, and the changes will be processed. You will receive an email notification once the updates are completed.
---
The LMS Administrator will need to update the LMS users for the upcoming school year. To update the users, including adding and deactivating users, follow the directions in the PDF (click PDF icon for printable brochure).