The Missouri United School Insurance Council was established in 1985 for the purpose of providing broad Property and Casualty coverages under one comprehensive plan for all participating members. The MUSIC Program exists solely for the benefit of its participating Public School Districts, Community Colleges, and affiliated organizations and has tailored coverages to the needs of those entities. In addition, we provide comprehensive risk management services to further our commitment to keep our members' costs low and schools safe.
Our Mission
The mission of the Missouri United School Insurance Council is to provide an effective, affordable, and high-quality integrated risk management program for Missouri Public School Districts, Community Colleges, and other qualified entities in the State of Missouri.
MUSIC Facts & Figures
Number of Members – 480 which include public school districts, community colleges, and education associations
MUSIC Annual Budget – approximately $85 million
Member Enrollment Range – districts vary in size up to 22,000
Number of Member Employees – 110,000
Number of Teachers – 50,000
Member Payrolls – $3.9 billion
Property Values – $22.2 billion
Number of Buildings – 5,800
Number of Buses – 6,200
Other Vehicles – 3,700
Student Count – 651,000
Number of Claims Managed Since Inception – 130,000+
The MUSIC Program is administered by Arthur J. Gallagher & Company (AJG) under contract with the Board of Directors. AJG (www.ajg.com) is a full service, international insurance brokerage and risk management consulting firm with expertise in self-funded pooling program administration.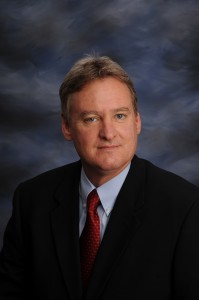 Mark Stockwell
Executive Director
mark.stockwell@musicprogram.org