Missouri public school districts, community colleges, and affiliated educational organizations have unique insurance needs. MUSIC exists solely to provide one comprehensive plan for all participating members – keeping costs low and schools safe.
See our list of current coverages and additional coverage options.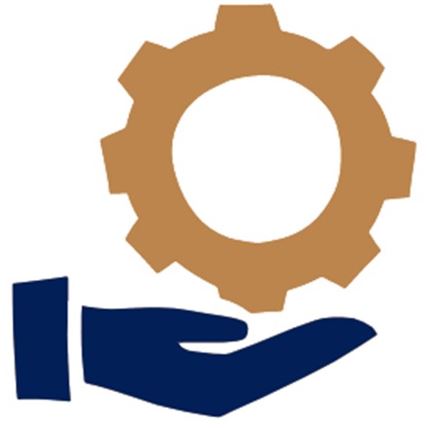 See our list of included Member Services.