Board of Directors
The MUSIC Board of Directors consists of nine members elected by the general membership for three overlapping terms. Board members are geographically distributed across the state and are representative of small, medium, and large schools districts, with one community college representative.
Current Board Members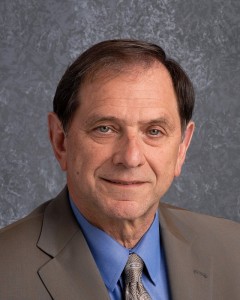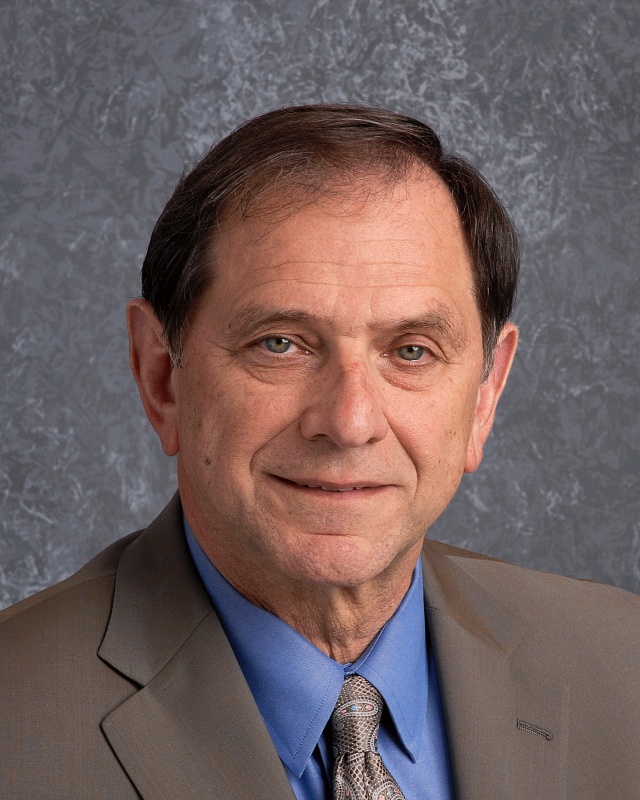 Dr. Bernard DuBray, Chairman
Fort Zumwalt R-II
110 Virgil St
O'Fallon, MO 63366
(636) 240-2072
Dr. DuBray has been Superintendent of the Fort Zumwalt School District for the last 32 years. He has been in education as a teacher, principal, Assistant Superintendent and Superintendent for a total of 48 years. Fort Zumwalt is the largest school district in St. Charles County with 18,500 students.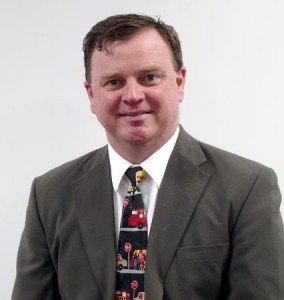 Dr. Phillip Cook, Vice-Chairman
Carl Junction R-I
206 S. Roney
Carl Junction, MO 64834
(417) 649-7026
Dr. Cook has been Superintendent of Schools for Carl Junction School District since 2004. Dr. Cook spent 3 years as Assistant Superintendent with this being his 20th year with Carl Junction School District and 25 years in education. Dr. Cook serves on many boards, such as Missouri Special Olympics, Joplin Basketball Officials Association and is the Treasurer of the Board of Southwest Center for Educational Excellence.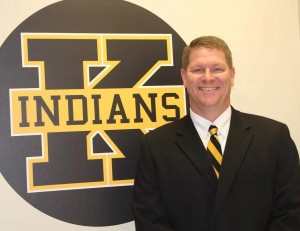 Dr. Chris Wilson, Secretary
Kennett #39
1400 West Washington
Kennett MO, 63857
573-717-1016
Mr. Wilson has been serving at Kennet since 2001. He has been the Superintendent of Schools since 2010. Mr. Wilson is an ASAA and MSHSAA board member,  a Southeast Region MASA  Executive Committee Member, and coached baseball, basketball and football when he was a teacher and athletic director at Portageville School District from 1997 to 2001, where he taught science and physical education. Mr. Wilson is husband to Danielle, and proud father to twin girls Lillianna and Isabella.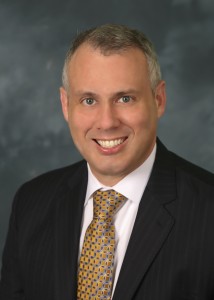 Ron Orr, Treasurer
Pattonville R-III
11097 St. Charles Rock Rd.
St. Ann, MO 63074
(314) 213-8005
Mr. Orr has been Chief Financial Officer of Pattonville School District since 2002. Mr. Orr spent 4 years as an Accounting Manager with Washington University in St. Louis, and five years in private industry prior to joining Pattonville.  He is a Certified Public Accountant and is a Certified Administrator of School Finance and Operations through the International Association of School Business Officials.  Mr. Orr is the past President of MoASBO and has been the chair of the MoASBO Legislative committee since 2006. In addition, he has recorded the Pinnacle Award of Achievement for the International Association of School Business Officials.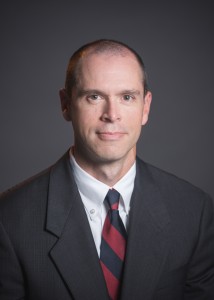 Todd Galbierz, Director
St. Charles Community College
4601 Mid Rivers Mall Dr.
Cottleville, MO 63376
(636) 922-8359
Mr. Galbierz has been Vice President for Administrative Services at St. Charles Community College (SCC) since 2008. He serves the college as the Chief Financial Officer and is also responsible for facilities, construction, public safety, information technology, food service, and bookstore. Mr. Galbierz also teaches accounting as an adjunct instructor at SCC. Prior to joining the college, he served in leadership roles in municipal government and private industry. Mr. Galbierz is very active with community college professional organizations, especially the Missouri Community College Association.
Dr. Jeanette Cowherd, Director
Park Hill
7703 NW Barry Rd
Kansas City, MO 64153
816-359-4059
Dr. Cowherd has been the Superintendent of Schools for the Park Hill School District since 2015.  Prior to serving as superintendent, Dr. Cowherd served as an assistant superintendent, district and building administrator with this being her 14th year with the Park Hill School District.  Dr. Cowherd has served for over 30 years in public education.
Dr. Cowherd also serves on the boards of the Cooperating School District of Greater Kansas City (CSDGKC), the Northland Chamber of Commerce, the Platte County and Parkville EDC, and the Northland Assistance League.  She is also a member of the DESE Commissioner's Advisory Council.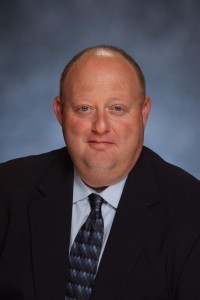 Dr. Tracy Bottoms, Director
Montgomery Co. R-II School District
418 N. Hwy. 19
Montgomery City, MO 63361-5217
573-564-2278 X 7003
Dr. Bottoms is beginning his 1st year as Superintendent in the Montgomery School District.  The 2020 – 2021 school year marks his 24th year  in education.  Dr. Bottoms has also been an Athletic Director, HS Assistant Principal, and HS Principal.  Dr. Bottoms currently serves on the MASA Executive Board, and has held other leaderships roles in local and regional Superintendent groups.  Prior to becoming an administrator, Dr. Bottoms taught Physical Education, Health, and Drivers Education.  Dr. Bottoms also spent several years refereeing basketball and coaching basketball, track, and football.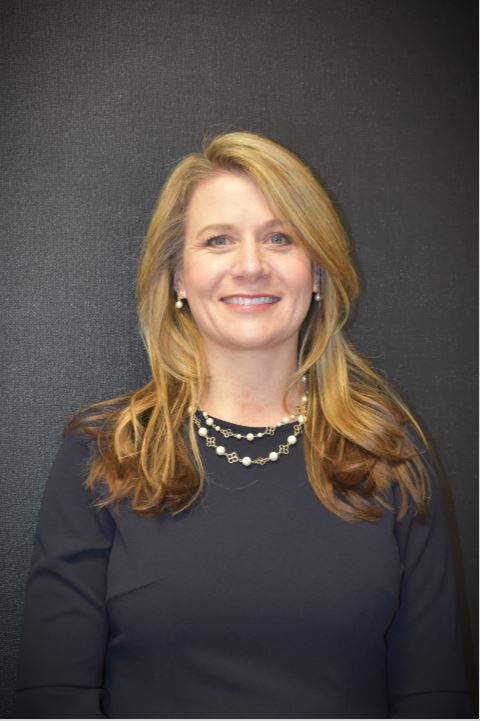 Mrs. Jenny Ulrich, Director
Lonedell R-14 School District
7466 Highway FF
Lonedell, MO 63060
636-629-0401
Jenny Ulrich has been Superintendent of the Lonedell R-14 School District since 2013.   Lonedell R-14 is one of many K-8 school districts in Missouri.   During her 22 year career in education, Mrs. Ulrich has fulfilled the role of Classroom Teacher, Specialized Reading Teacher, Volleyball and Basketball Coach, Assistant Principal and Principal.   Mrs. Ulrich has held various leadership roles throughout her career in regional and statewide educational committees/organizations.   She currently serves on the Commissioner's Advisory Council, as well as the MSIP 6 Advisory Committee.

Dr. Jeff Blackford, Director
Nodaway-Holt R-VII School District
Graham, MO 64455
(660) 939-2137
Dr. Blackford is in his third year as Superintendent at Nodaway-Holt School District. Prior to Nodaway-Holt, Dr. Blackford was Superintendent at Rich Hill School District and Chilhowee School District. As an adjunct professor, Dr. Blackford teaches School Finance, Buildings and Equipment, and Superintendency for Northwest Missouri State University. He is a member of the Missouri Association of School Administrators, Graham Lions Club, and Missouri Elks.